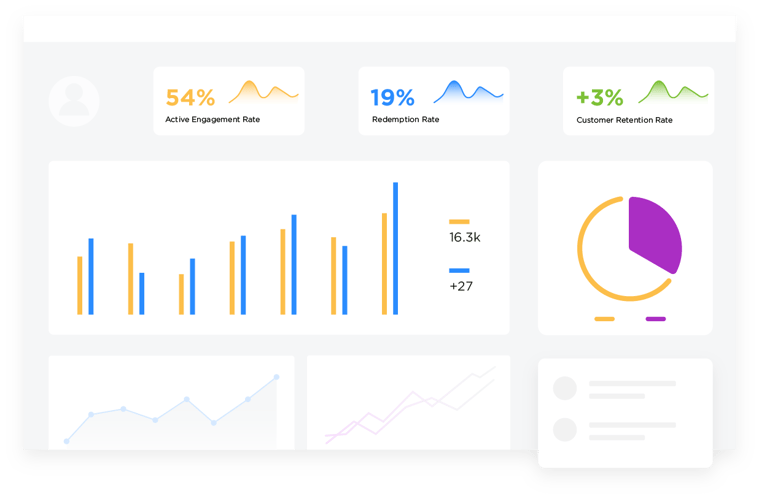 Loyalty Guide
Customer Loyalty Trends For 2022
Discover What's In Store For Customer Loyalty In 2022
2021 was a year of constantly shifting COVID-19 policies along with changing customer needs and expectations. To stay successful brands discovered they had to make customer loyalty and retention a primary focus: finding new ways to engage customers; understanding how emotional connections and trust play a part in building customer relationships; and incorporating greater personalization into customer interactions.
In this ebook we explore some of the resulting trends ahead for customer loyalty in 2022, including:
New ways to build loyalty and retention by transforming the customer experience
Why it's important for marketers to collect and understand both transactional and behavioral loyalty program data
The increasing usage of receipt validation technology along with brand collaborations and partnerships within loyalty programs
Get your free 2022 Customer Loyalty Trends ebook by filling out the form on the right!