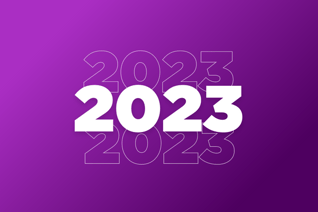 What's In Store For Customer Loyalty In 2023?

Amidst a looming economic crisis and uncertainty among markets, investing in customer loyalty remains one of the core methods for brands to keep growing connections with customers and delivering to the bottom line. In this eBook we dive into the trends and predictions we have for customer loyalty and loyalty programs in 2023, including:
Why more brands will be renewing, refreshing, and reinventing their loyalty programs this year instead of cutting back
New ways business will focusing on increasing loyalty and retention using brand communities
How storytelling will become a major strategy for brands to build more emotional connections with their customers
Discover what 2023 could have in store for your brand's customer loyalty by downloading the free eBook today!