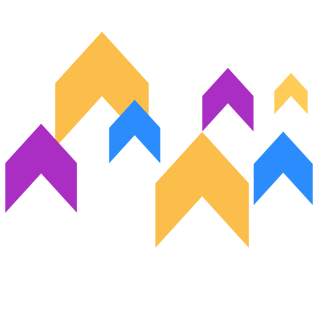 Your Loyalty Program Won't Promote Itself - Here's Some Tips To Help

Leaving your program to run and acquire new members just by existing is a mistake that leads to poor performance. Global giant AirBnB once shared that a lack of promotion was one of their referral program's biggest problems – turns out not even their employees knew it existed. To make sure your loyalty program succeeds, you need to effectively promote and market it to your customers across multiple channels.
To help, we've outlined 7 strategies you can use for promoting your loyalty program to get higher visibility and awareness, and to drive participation. These include:
How to make promoting your loyalty program part of the sales process for B2B and B2C brands
Ensuring your loyalty program is integrated with your brand's marketing initiatives
Tactics for targeting and promoting your program to your existing customers
Download the guide and start finding ways to promote your loyalty program today!