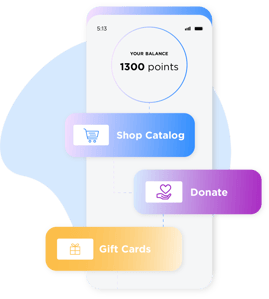 Attract & Enroll More Customers Into Your Loyalty Program

Loyalty programs are a known factor for driving business success by improving customer retention - 83% of people say they will keep purchasing from a business after joining a loyalty program (Semrush). For a loyalty program to work, your customers need know it exists and choose to sign-up.

In this guide we cover 9 different ways you can increase loyalty program enrollments and drive more customer conversions, from implementing registration bonuses to utilizing SMS to creating more effective online calls-to-action.

Fill out the form to receive your guide on how to support and market loyalty program enrollments for your brand.