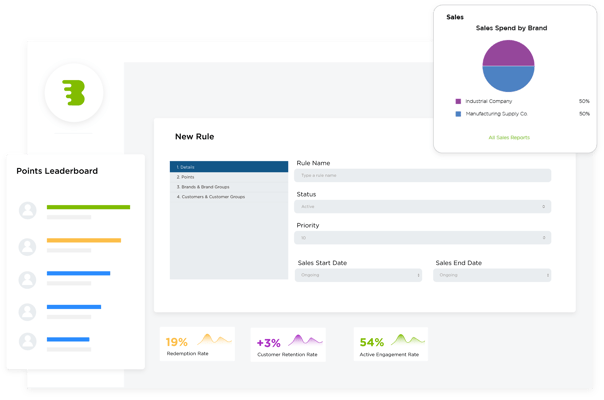 Start Reaping The Benefits Of Stronger Channel Loyalty

Building a branded B2B loyalty or channel incentives program doesn't have to be complicated. Today it's easier than ever to create the ideal loyalty and incentives program that drives your bottom line.

This guide outlines the major aspects to consider when designing your future B2B loyalty program and provides useful information and tips to help you answer six key strategic questions such as:
How will the program be staffed and run
What kind of point structure will you have
What kind of actions or behaviors do you want to reward?
What are the key-performance indicators (KPIs) you want to track?
What are your program goals?
How will you promote and market your program?
Check out our strategic guide for starting a B2B loyalty program today.