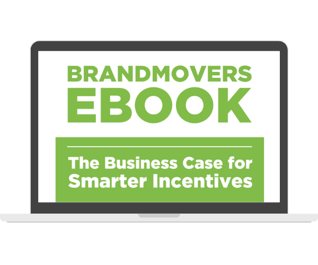 How A Program Refresh or Redesign Leads To Higher Gains

There has never been a better time to reconsider the role of Business-to-Business (B2B) incentive and loyalty strategies. Faced with supply chain instability, inflation, and a changing work environments, even the most solid retention and growth strategies must adapt and continue to raise the bar to ensure their contributions to brand and business value keep pace.

In this whitepaper we lay out the argument for why why B2B incentive and loyalty program strategies must be refreshed or redesigned, including:
How simply rolling their program over year-to-year causes brands to miss out on incremental revenue
The three most common roadblocks preventing programs from getting smarter
An actionable checklist to help guide program owners through the process of making their programs smarter, from discovery to launch.
Download the free whitepaper to learn how brands that redesign and make their programs smarter can experience about 20% gains in Return On Investment or more.