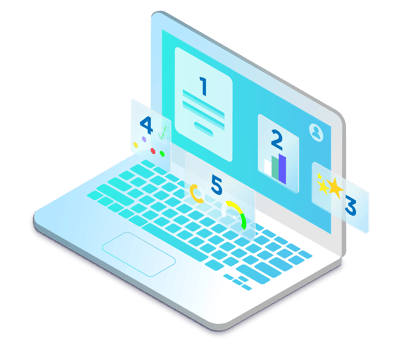 eBook
5 Tactics To Build Stronger Customer Loyalty
Strengthen Your Customer Loyalty With These 5 Tactics
To create and grow customer loyalty takes more than a simple exchange of points for rewards. Loyalty is built by creating real, valuable connections between customers and brands. To foster and strengthen those connections, brands can focus on improving some key tactical areas that impact customer loyalty, such as:
Brand Employees
Customer Service Interactions
Personalized Touchpoints
Customer Engagement Drivers
Service Failures
Fill out the form on the right to receive your free download and starting improving your customer loyalty today!