Free Whitepaper
How To Create An Effective Financial Services Loyalty and Rewards Program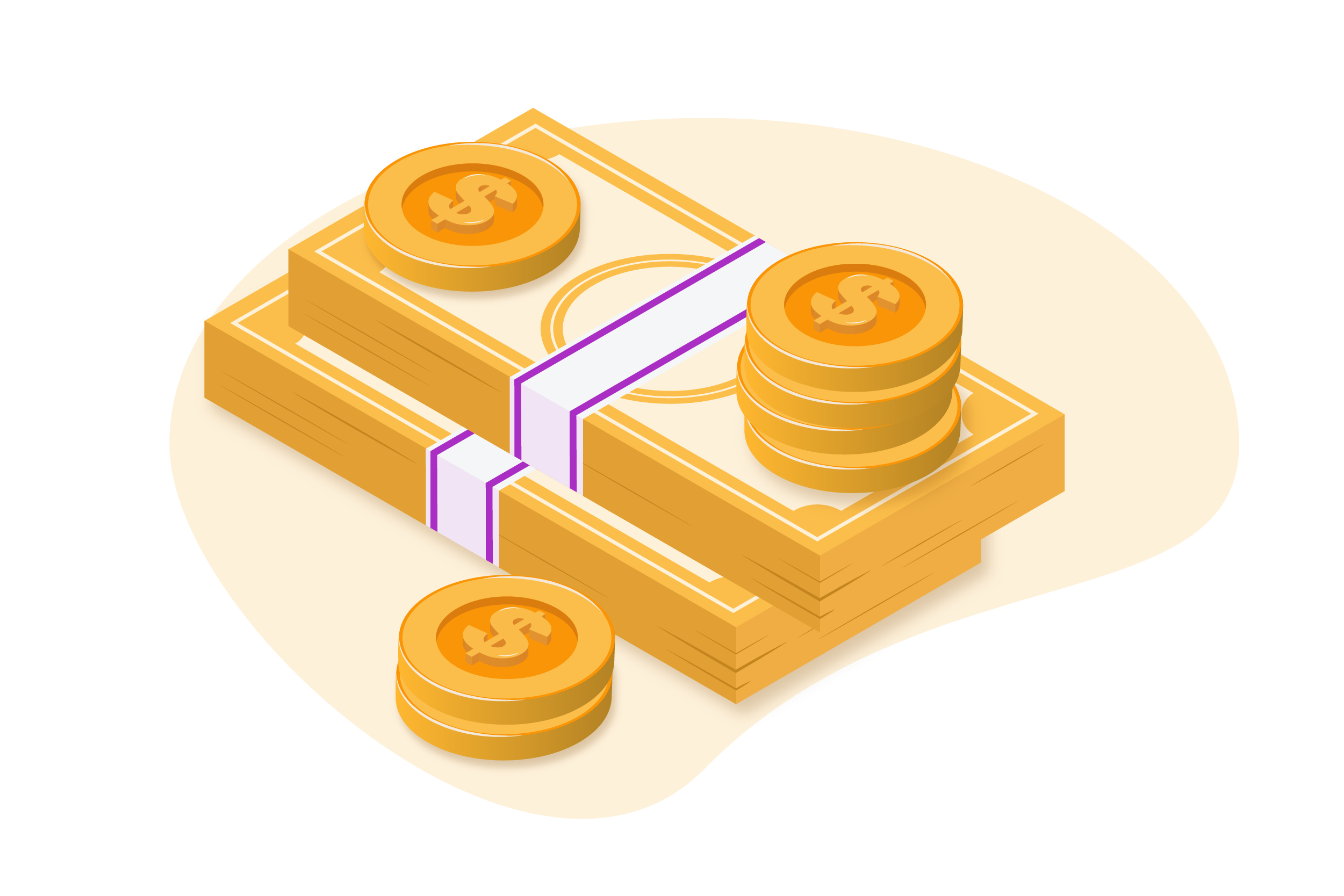 Learn How Loyalty and Rewards Programs Build Strong Primary Banking Relationships With Customers
Financial services organizations today face a competitive environment that's more challenging than ever. Digital disruptors, evolving customer expectations, and growing consumer demands for more personalized services and deals are forcing financial institutions to adapt their competitive strategies.
Implementing a customer loyalty and rewards program can help financial institutions meet these challenges by building brand loyalty, boosting customer retention rates and increasing purchase frequency among existing customers. Download this free whitepaper to learn more about:
The unique nature of financial service loyalty programs and how financial service organizations can use these programs to their advantage
Tips and best practices for creating a loyalty and rewards program that gets results
The primary technical tools and strategic expertise to look for when evaluating potential vendor partners to build and run your loyalty program
Discover how a loyalty and rewards program can help you build strong primary banking relationships with your customers using this free guide.