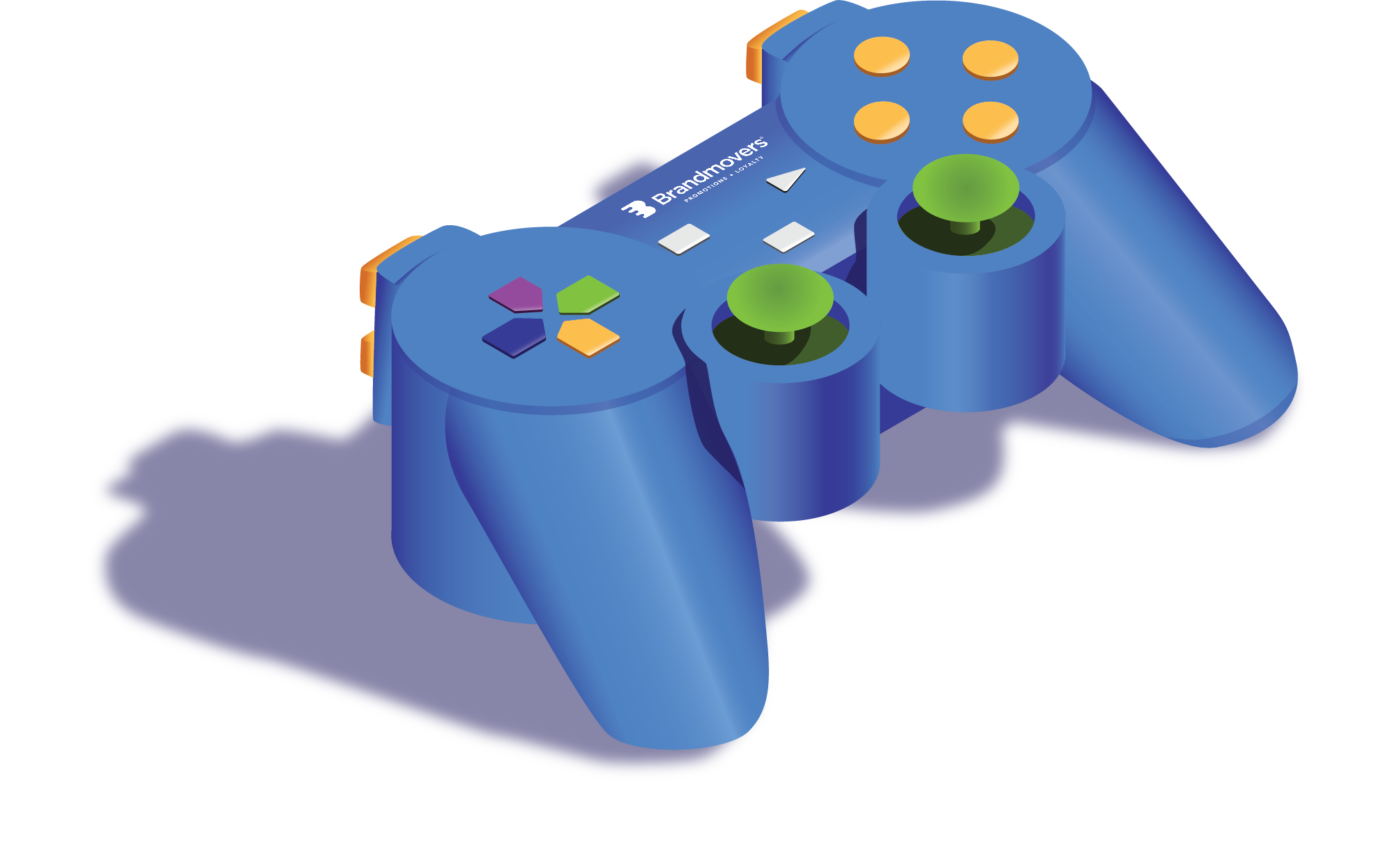 Resource Guide
Why Incorporating Gamification Will Help Boost Your Loyalty Program
Integrating Gamification Can Help Enhance Your Loyalty Program
Building customer loyalty should be a fun process for the customers! If your brand makes the process of earning rewards exciting then customers are more likely to find ways to earn rewards throughout their day. Gamification is not only valuable to attracting new customers but it is a great way to re-engage existing ones as well.
Utilizing this guide gives marketers tips on how to implement gamification in order to increase engagement in their loyalty program, including:
What gamification is and how it relates to your loyalty program

Different ways you can add gamification into your program

What types of games you can offer your customers

Examples of companies that have benefited from adding gamification to their programs
Get the free guide by filling out the form on the right!